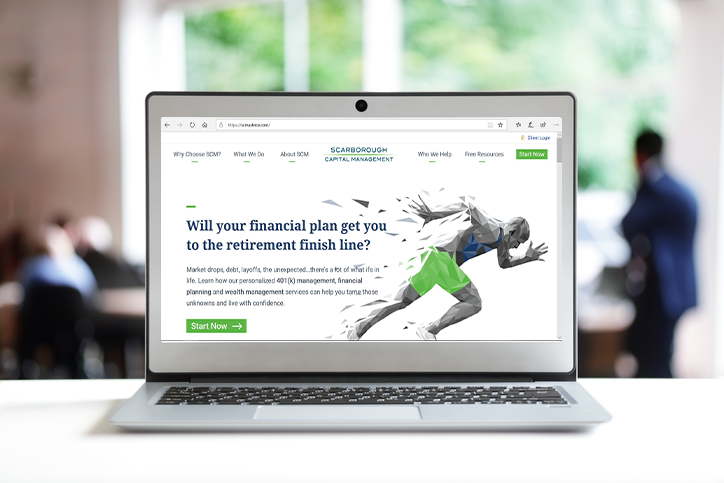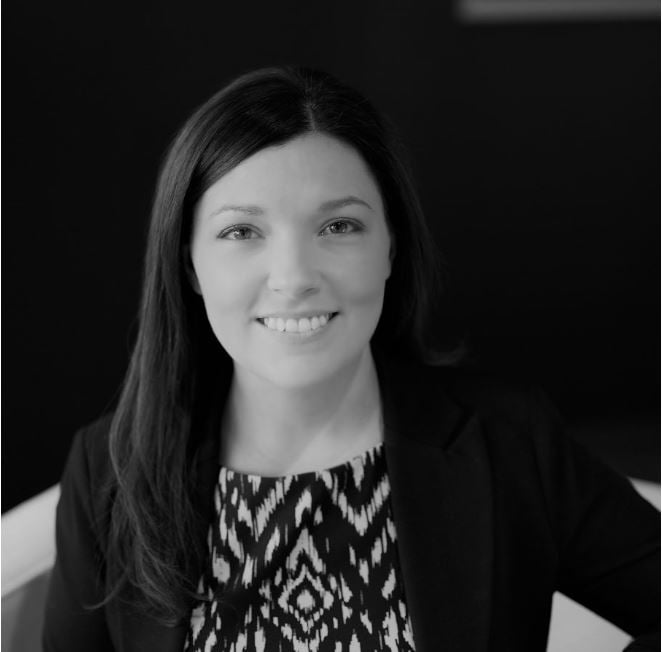 Categories:
Scarborough Capital Management Launches New Website
Scarborough Capital Management is pleased to announce the launch of our new and improved website! The new site went live on November 19, 2019. The updated look and feel make it easier to find information, read about what matters to you and your finances, and reach out to us when you have a question.
If you haven't had a chance to check it out yet, please do. Our new site is easy to use and gives a clearer message of who we are, how we can help and what we believe.
Here are 5 things we're especially excited about:
1.
Free resources.
With affordable 401(k) management and no minimum requirement of assets (we know you have to start somewhere), we see a lot of stress, especially with clients who are just getting started with their financial planning. We have heard a lot of the same questions and seen a lot of the same concerns. To help alleviate some of the worry, we've created several complimentary eBooks that can help you get started. You can access them here.
2. Check out our blog!
Another way we educate our clients is through our blog. We will try to publish a new article every week that tackles a common concern, breaks down what's happening in the financial services industry or shares tips to saving and planning for retirement. You can even subscribe to get our latest posts sent directly to your inbox. Read what's new here.
3. See who you're working with.
Choosing a financial advisor to work with is an important decision, so we want to make sure you know who you'll be working with at Scarborough Capital Management. Our new site allows you to check out each of our advisors' bios and connect with them directly from their profile page. You can also put a face to the name. Meet us today.
4. Case studies.
For some people, the best way to understand something is to see it in action. Which is why we wanted to share some of our client stories. Are you a young professional just getting started, or in the middle of your career looking at the silver light of retirement? Have you already left the work world, or are you just a few years from taking the leap into retirement? See how we've helped some of our clients by clicking here.
5. Join us on social media.
Are you on Facebook? LinkedIn? Twitter? We are too. And now you can connect to us straight from our website – just click on the icons at the bottom of the home page.
Scarborough Capital Management has been helping busy people make the most of their money for more than 30 years. We offer affordable 401(k) management services as well as full-service financial planning and wealth management services. We encourage you to visit our new website, learn about who we are and let us know what you think.
Securities through Independent Financial Group, LLC (IFG), a registered broker-dealer. Member FINRA/SIPC. Advisory services offered through Scarborough Capital Management, a registered investment advisor. IFG and Scarborough Capital Management are unaffiliated entities.