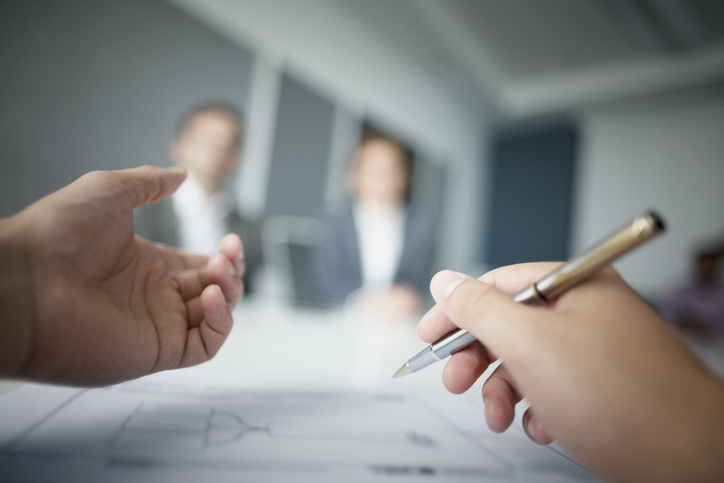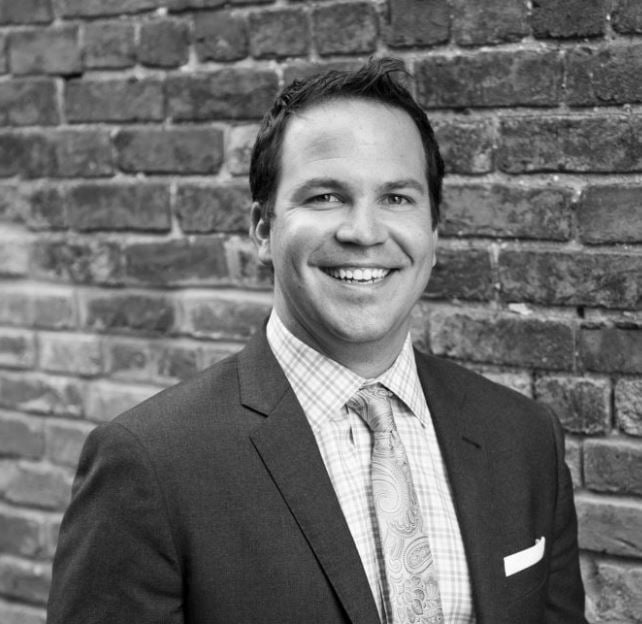 Categories:
Who Needs a Financial Advisor?
We may seem biased, but frankly, many people can benefit from working with a financial advisor. A comprehensive financial plan is devised to help you plan for your life goals – and everyone has life goals. Whether your goal is retiring and spending time with grandchildren, traveling or relocating cross country, a financial advisor can help you with your plans for how to get there.
The trick is finding the financial advisor who's right for you. Not all financial advisors are the same.
What is a Financial Plan?
A comprehensive financial plan is like a roadmap for life. Your plan should address:
Cashflow – a working record of your current income versus your expenditures on a steady basis, plus a realistic plan for what they could be in the future

Investments – your investments for all purposes except retirement, including emergency savings and asset portfolios

Retirement – funds dedicated to your retirement, often tax-advantaged

Educational savings – money set aside for the education of children or grandchildren

Insurance – risk management for assets, such as a home and car, as well as life insurance, if you have dependents

Estate planning – wills, trusts and powers of attorney to handle financial and medical matters should you become incapacitated
Financial Misconceptions
There are many misconceptions about working with a financial advisor. One we hear a lot is that a financial advisor is only for the super wealthy or those ready to retire. This couldn't be further from the truth. There are steps you can take early on in your career to set you up for the future.
Read our recent blog post: How to Become a Retirement Plan Millionaire – The Number is Increasing.
It's never too soon to start planning for the future. Contact Scarborough Capital Management and get the conversation started.
Our Financial Lives are Complex
There are many things that make our financial lives complex and unique:
Our risk tolerances are different.

We typically rely on multiple income streams in retirement.

Some people have stock options.

Not all retirement plans are the same.

Taxes affect our future in different ways in different areas.

Our goals are different.

Our feelings about money are different.
The earlier you start planning for the future, the better, for many reasons.
For example, it's not uncommon for professionals, especially young professionals, to think that a high income means an unlimited budget. But it doesn't! Plus, new professionals may feel the need to keep up with the Joneses in their field, which can require high expenditures. Overspending can run even highly paid people into debt.
Life is Complicated
If 2020 has taught us anything, it's that life doesn't always go as planned. Have you considered these what ifs?
For example, what if you go through a divorce? Lose your spouse? What happens to your financial plan?
A financial advisor should stress-test your portfolio in different scenarios.
Many times, it's one spouse who handles all the household finances, so the other may not be sure how to handle finances or retirement on their own. Whether they actually don't know what to do or feel more intimidated than they should, a financial advisor can help.
The division of assets can also be complicated, depending on circumstances. A financial advisor can help review existing assets and develop a comprehensive financial plan going forward.
Those who have gone through a divorce or have lost a spouse are often not aware of all potential assets they might be entitled to. Both may be able to claim Social Security benefits on a former spouse's work record, for example, if they were married for 10 years or longer and certain other conditions are met. While Social Security is unlikely to cover all retirement needs, these conditions and situations should be reviewed if applicable.
Anyone who inherits money from a relative or friend or receives other one-time payouts, such as lottery winnings, often need advice on how best to use it to further their goals. It's all too common to spend the whole thing at once. Financial advisors can help them navigate possible investments and other uses for the money.
There are Only 24 Hours in a Day
Many business owners tend to focus on business success and not their own personal financial and retirement plan. But it's essential to focus on your own life goals in order to effectively plan for them.
Financial advisors can help business professionals develop a plan for where they would personally like to be in five, 10 or 20 years – or more.
Then, they can help integrate your financial goals into those plans with the business. Many business owners, for example, want a succession plan as part of their estate plan. Financial advisors can help them work on that.
The Past Does Not Predict the Future
Retirement wasn't always a big concern. Many retirees relied on their employer pension and Social Security to cover their expenses in retirement. But today, things are different. Not only are we living longer, but pensions are becoming more uncommon, as employers offer more traditional plans like a 401(k), or with federal employees, a Thrift Savings Plan (TSP).
Because pensions are less prevalent than they were several decades ago, pension advice can be hard to come by. A financial advisor can help.
Pensions can especially get complicated if you change jobs. Deciding whether to continue with a company pension or take a lump sum can be a complicated decision. A financial advisor can give targeted advice.
Read our recent blog post: What is a Pension Buyout? Our Pension and Wealth Management Advisors Explain.
Retirement is Tricky
One of the most common retirement issues is wondering if you can retire.
Will I have enough savings to cover a 20- or 30-year retirement?

What if I don't have enough?

At what age should I retire?

If I start early, can I retire early?
These questions can be complicated (and stressful). A financial advisor can help answer unique questions and develop a plan of action.