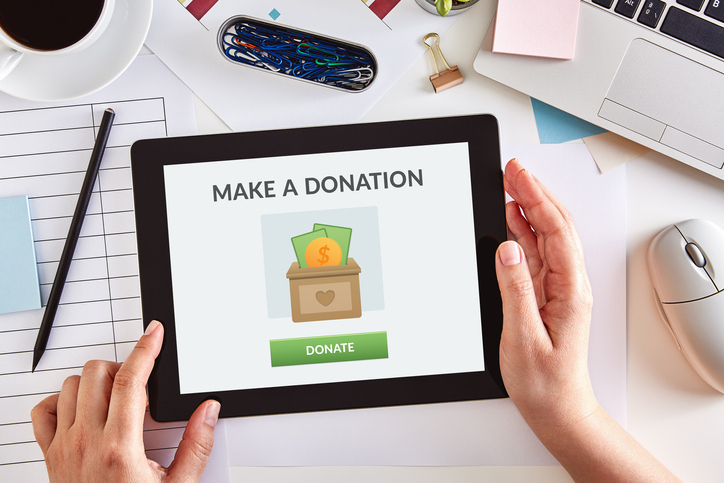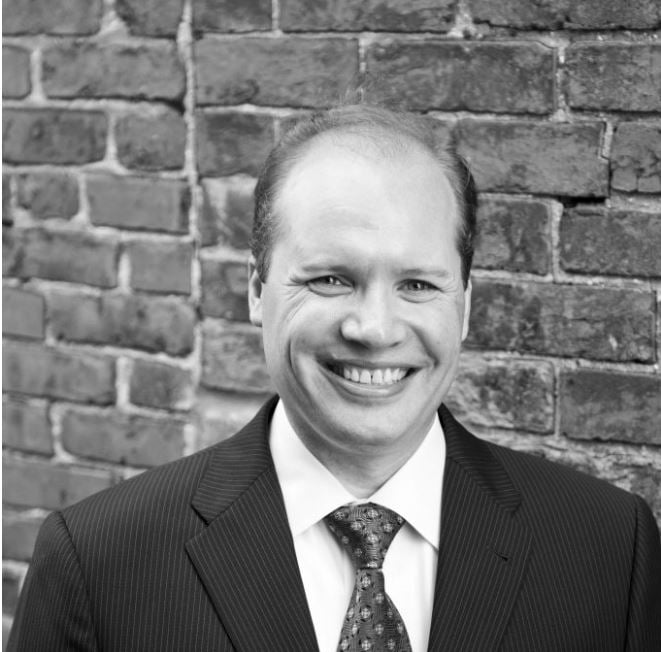 Categories:
Before Giving to Charity, Ask Yourself These Questions
It's admirable to want to help others, but there are a few questions you should ask yourself before you make a charitable donation. Not all donations are made equally.
Acts of kindness can be displayed in many ways – and the same is true for how we choose to make our donations. If you decide to make a financial donation, you can write a check today, you can donate through your retirement fund or you can donate through your estate. Each has benefits and drawbacks, so understanding the process can allow you to give more to your charity of choice while reaping a few benefits for you as well!
If giving to charity is a goal of yours, make sure you discuss your plans with your financial advisor when conducting a financial analysis for retirement planning. When charitable giving is part of your financial plan, you can establish an appropriate dollar amount and include it in your budget.
Deciding to donate and picking a charity is the fun part. Deciding how to donate can be a little more complicated. Before you give, ask yourself the following questions.
How Much Should I Give?
The first thing to do when making a monetary donation is establishing the dollar amount you want to give. You want to make sure that making the commitment won't put you in a bad financial place yourself.
A look into your budget can help you determine how much money you can realistically donate. Discussing your options with a financial advisor can help you get creative. For example, a financial advisor should know the tax benefits of giving and should discuss the timing of your donation. Many donations are made at the end of the year, but deciding to write a check on Jan. 1 as opposed to Dec. 31, or vice-versa, may have an impact on your tax bracket for a specific year. Writing a check for half the money on Dec. 31 and a check for the other half on Jan. 1 can make a big difference on your taxes, yet still essentially let you make one large donation all at once (just one day apart).
If you're already retired, a financial advisor can help you utilize a Qualified Charitable Donation (QCD) direct from your IRA to a qualified charity. QCDs can be counted toward satisfying your Required Minimum Distributions (RMDs) for the year, as long as certain rules are met.
To take advantage of many IRS benefits, your charity of choice must be a qualified organization – one that has been granted tax-exempt status under section code 170c under the internal revenue code. For a confirmed, up-to-date list of tax-exempt organizations, visit the IRS website. You can research an organization you were hoping to donate to by name, EIN, state, city and country here.
While it is always best practice to ask for an itemized receipt for any donation under $250, donations above this amount require more detailed documents. For any cash or property contributions of more than $250, you may need written acknowledgment from the qualified organization stating the amount of the cash and a description of any property contributed.
It's never too early to discuss your financial future. Contact Scarborough Capital Management to see how we can help.
Can I Give Something Other Than Money?
When conducting a financial analysis for retirement planning, if you decide that you don't have the money you had hoped, there are other ways you can give.
Some organizations would be better helped in the summer with your hands-on volunteering. In the fall and winter, organizations are often looking for canned goods or food. Non-profits always seem to have fix-it lists of things to do, so you may decide to use your personal equipment to help pave a walkway, beautify the grounds or offer professional services pro bono.
If you are the organizing type, maybe hosting an event for your neighborhood would be a project that appeals to you with the intention of donating the proceeds to a charity.
Or maybe you value quality one-on-one time and decide to volunteer at a senior center. Hands-on servitude can be a huge help. You can always offer to fix or serve meals through a local charity.
Of course, you can get creative in donating gifts as well, whether it is food to those who have fallen on hard times or materials to a local school. Sometimes volunteering to teach a class or care for animals may be a better solution. See what works best for your budget and schedule.
Most organizations are more than appreciative for any help you have to offer. And while donating a check may be easiest, donating your time may provide more help in the long-run.
You can also make donations posthumously, so remember to discuss your estate plans when conducting a financial analysis for retirement planning as well. You can leave retirement funds, property and other possessions.
Whether donating your time, gifts or money, knowing your limits ahead of time will allow you to continue to give in the long-term.
Remember, there are forms and other requirements that may be required in conjunction with your tax filing depending on contribution amounts. Please see your tax advisor regarding your specific situation.
If you have any questions about charitable giving and retirement planning, contact us. Scarborough Capital Management has been helping busy professionals with the financial planning needs for more than 30 years. Financial planning is more than just your investments. It's about living life the way you want to.
Securities through Independent Financial Group, LLC (IFG), a registered broker-dealer. Member FINRA/SIPC. Advisory services offered through Scarborough Capital Management, a registered investment advisor. IFG and Scarborough Capital Management are unaffiliated entities.
This is not, and you should not consider it to be, legal or tax advice. The tax rules are complicated and their impact on a particular individual may differ depending on the individual's specific circumstances. Neither IFG, nor SCM provide tax or legal advice. Please consult with your legal or tax advisor regarding your specific situation.
Neither IFG, nor SCM provide tax or legal advice. Please consult with your legal or tax advisor regarding your specific situation.