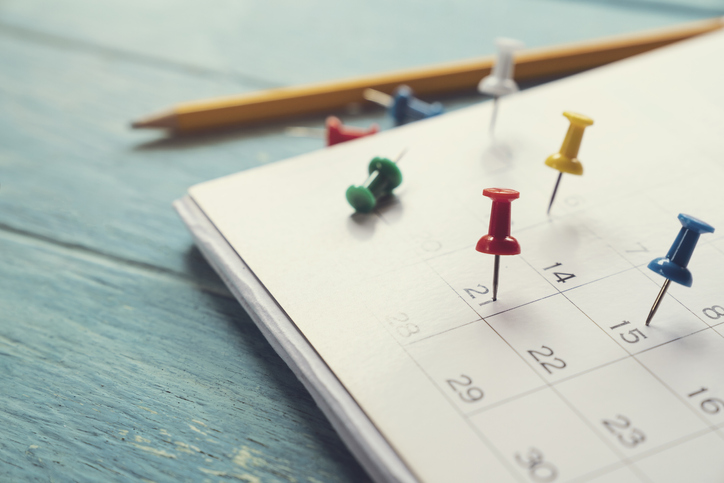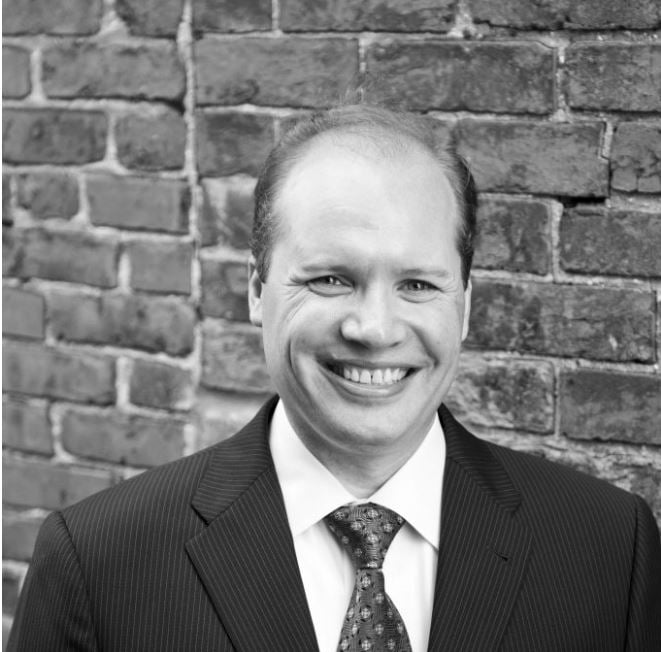 Categories:
When Can We Retire? Answer This Question First
Dreaming of the endless hours of free time stretching out before you in retirement can be exciting and feel like a fantasy during your working years. (The most common question we hear is, when can we retire? When can we retire? When can we retire?) But when retirement finally arrives, all that free time can sometimes feel more like a nightmare.
Recent retirees can suffer from loneliness and mental health decline, a result of being less social and connected. They may begin to experience decreased mobility fairly soon after retirement, a likely side effect of being suddenly much less active.
What this means is that planning for retirement in this day and age is about more than just saving, investing and how you'll spend your money. It's also about how you'll spend your time. What will you do in retirement? What will make you happy and keep you busy? Will your financial situation support those goals? If not, what can you do, plan or change now to accommodate your retirement dreams?
Chances are good you probably have given some thought to what you'd like to do in retirement, but now is the time to formulate a solid plan. Not having a good idea for how you'll spend your days and years could leave you bored, and maybe even depressed and broke. Nobody wants to spend their retirement like that!
Need some inspiration or a starting-off point? We've compiled some of the different activities our clients incorporate into their retirement plans – but remember, the list is endless!
It's never too early to start planning for the future. Contact Scarborough Capital Management and get the conversation started.
Travel
Travel may seem like an obvious choice, but it's commonly underestimated. Sure, many families dream of seeing faraway lands when they retire, like Italy or Fiji, but frequent trips like these may not be financially sustainable for your retirement lifestyle. If your plan is to travel but you can't afford it, you could be left with nothing to do.
However, there are options.
Consider traveling closer to home. Choose a city in each of the 50 states to visit. Explore state and National Parks (the National Park Service sells discounted annual or lifetime passes for seniors). You can even check out hidden gems in your own state or town that you've yet to experience, like museums, restaurants, parks, shopping and other tourist attractions.
Volunteering
There are always opportunities available for people who are willing to donate their time and experience. If you love animals, you might volunteer at your local animal shelter. If you like kids and books, maybe you could read during children's story time at your community library.
You can also keep your work skills and knowledge sharp by putting them to good use mentoring someone younger who is trying to make it in your industry. The Service Corps of Retired Executives (SCORE) helps connect retired expert volunteers with entrepreneurs and small business owners looking for guidance.
Take a Class, or Teach One
While we're on the subject of sharing your expertise, perhaps you have a skill or hobby that you want to share with a lot of people, or one you'd like to learn yourself, like yoga, landscape design or even a foreign language. Many community colleges offer courses and programs free or low-cost for seniors, and in the current climate, you can find a plethora of online content (often free!) as well.
Check your local library, community center, senior center and arts center for opportunities. You can also search online to see if anything piques your interest. Learning a new skill or hobby could even become a side hustle, like woodworking or sculpting pottery, which you may be able to sell at craft fairs.
Get a Part-Time Job
You may be financially set in retirement, but taking on a job can offer other worthwhile benefits (not to mention possibly actual benefits) like social interaction, physical activity and mental stimulation. If you can find a job that makes use of a hobby or skill you might have, like cooking, gardening, mechanics or spending time with children, even better. Many places, such as community libraries and home-improvement stores, love to hire reliable retirees part-time.
Start a Business
If you can leverage an interest or hobby, like the aforementioned pottery or woodworking, into a small business, you'll be a triple threat: You've got something you enjoy to fill your time, you can add a little to your retirement coffers and you can stay mentally and physically active. Just remember: You're retired! Leave yourself enough time to relax and enjoy these years, and do all of the other things you wanted to do in retirement, besides work. Also, be careful if you are under full retirement age, that your business income doesn't risk jeopardizing your Social Security benefits.
Working in retirement can have an affect on your income streams, so discuss your ideas with a financial advisor before making a decision that could have long-term effects.
Things to Consider
When deciding how to fill your days in retirement, activities are only part of the puzzle. It's also important to consider your needs and responsibilities.
Below are a few factors retirees sometimes overlook.
Family – Do you want to spend more time with family, and will you need to travel to do so? Do your children need help with childcare? Are there pets or relatives you need to stay close to home to care for?
Health – If you're considering knee replacement, your travel plans may not be realistic. Be smart and truthful in your planning. There's no sense saving for something you'll never actually do.
Your spouse's plans – Don't forget to include your husband or wife in your plans! What does he or she want to do in retirement? What has he or she always wanted to see or do? What can you do together? What might you do separately? Remember to incorporate any plans your spouse may have in your retirement design, or your Golden Years may be very long indeed (and maybe not so golden). This happens a lot with retired couples: One may be looking forward to long days tinkering in the garage when the spouse was hoping to travel together to spend time with grandchildren. It's crucial to discuss your retirement plans with your family and your financial advisor.
State of the world – The Coronavirus pandemic may or may not change things forever. Foreign affairs may affect your ability to travel, and maybe even your investments. Although no one can predict the future, be prepared to be flexible and adapt.
Your location – Do you plan to relocate in retirement? Downsize? Sell your home and move into an RV? Again, it's important to discuss these ideas with your spouse as well as your financial advisor. Retirement planning in Annapolis, for example, is different than in other areas. State laws are different. Taxes are different. While you may have had your answer to "when can we retire," the outcome can be completely different depending on where you plan to call home.
No matter how you'd like to spend your retirement years, it can be helpful to discuss your plans with your financial advisor. Your advisor can help you figure out how much discretionary income those activities might cost and how to plan and save for that now.
It's important to envision your lifestyle in retirement early, because it's not enough just to save a percentage of your income. If you don't give careful thought to what you'll actually do and where you will be spending your time, you won't know how much you'll actually need. At Scarborough Capital Management, we help clients map out realistic retirement goals, determine their financial needs in retirement and plan for healthcare and long-term care costs.
A financial advisor can help you truly answer the question: When can we retire?