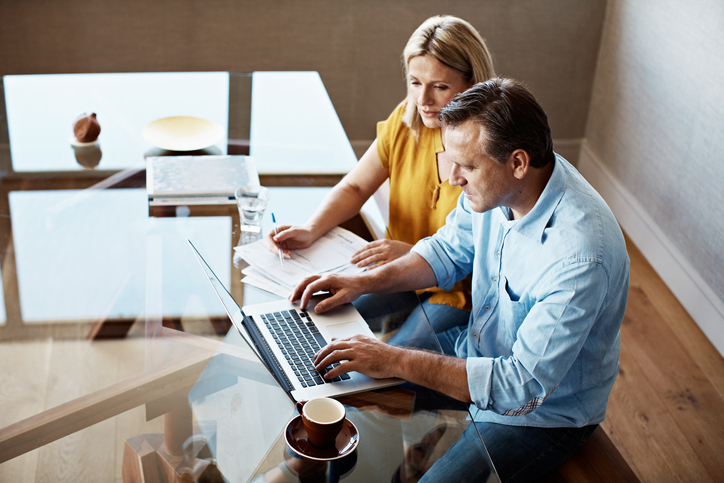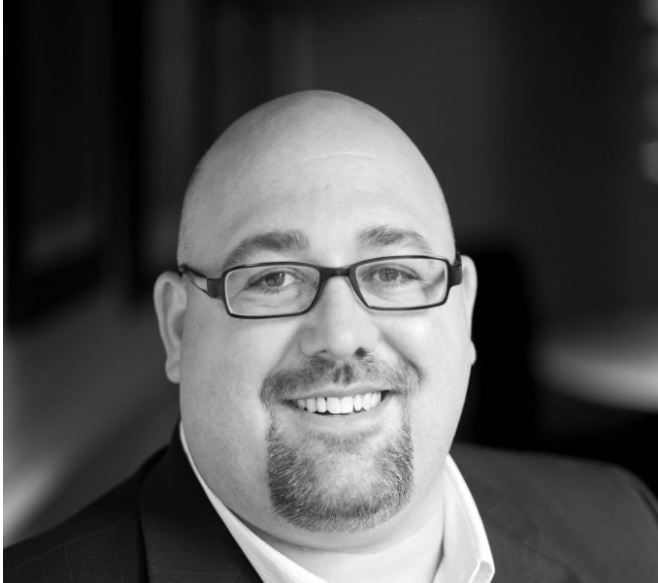 Categories:
Long-Term Care Insurance: What to Know to Help Protect Your Wealth – Part 3
So far, we've discussed what long-term care insurance is and some specifics of one option – traditional long-term care insurance. There are many benefits to selecting this plan, however, a large drawback is the fact that you may be paying for a policy you never actually use.
While this may be a great thing health-wise, it doesn't take away from the fact that you are worse off financially.
But there's a solution to this, and it's called universal life insurance with a long-term care benefit. This is what we'll discuss in the final third part of this series.
Financial planning is not something you should put off "until later." Contact Scarborough Capital Management and get the conversation started.
What is Universal Life Insurance with a Long-Term Care Benefit?
These policies, also known as "hybrid" policies, allow you to set money aside and use some for long-term care only if needed.
Here's an example:
Let's say your retirement income is based on four sources: Investments and/or qualified plans (your 401(k) or IRA), a pension and/or Social Security, life insurance and then cash reserves.
How this plan works is that it uses part of your cash reserves and sets it aside in a universal life policy. The main upside here is that this earmarked money often times can result in up to five times your premium dollars to reimburse long-term care costs.
Now, back to the problem with traditional long-term care plans. If you didn't need the care in those plans, you paid for something that you didn't use. However, with this hybrid plan, whatever funds you didn't use for long-term care would be passed on to your heirs in the event of your death in the form of a tax-free death benefit. So, while you may not get the amount of coverage of a traditional plan, the money is still being used for something.
We've also seen in some cases where an adult child will pay for long-term care insurance for their parent. The reasoning here is that the adult child or children will not be limited by a fixed income as many retired parents are. Additionally, if the child is going to be receiving the tax-free death benefit anyway, it is almost an insurance policy as much for them as it is for their parent. If it's not used, they will get the funds back. If it is used, it's spent in such a way that it offers care and greater peace of mind for the family, saving high expenses and lots of time for others as well.
Next Steps
You're probably thinking more seriously now about long-term care insurance. So, what are your next steps and what are some other areas to consider?
Talk to professionals. Lots of different policies are available, so work out scenarios with your financial advisor. It also may be a good idea to consult your physician who can help you gauge your health risk factors.
Assess your finances. How much coverage do you feel comfortable purchasing? How much would you have remaining for living expenses or to pass on to your heirs?
Explore services and costs in your area. What are the facilities like? Could your needs be met at a less expensive facility, or would you have more extensive needs?
Talk to your family about your plans. There may be scenarios you haven't thought of where family members would be willing to help out more than you had expected. Or maybe it's the opposite. Make sure you have these conversations before an urgent decision needs to be made.
Act on your decision. Your age in underwriting the policy can be key. In other words, if you want to purchase a policy, don't wait too long. The simple reason here is it costs less to buy a policy when you are younger.
As we've seen, this is not a one-size-fits-all type of plan, because everyone's financial situation and health outlook is going to be different. But there are several options that can be used to alleviate some of the pressures of this stage of life.
So, while aging can't be prevented, focusing on long-term care planning can provide greater peace of mind so you can spend less time worrying about care, and more time asleep in that hammock.
This material is for information purposes only and is not intended as an offer or solicitation with respect to the purchase or sale of any security or insurance product.
Guarantees are based on the claims-paying ability of the underlying insurance company. Additional benefits and riders may increase the cost of the premium. Applicants are subject to underwriting, which may include medical history and current health.