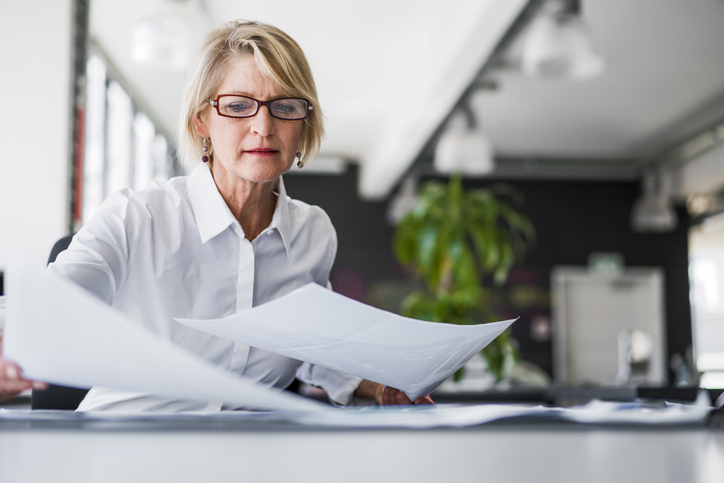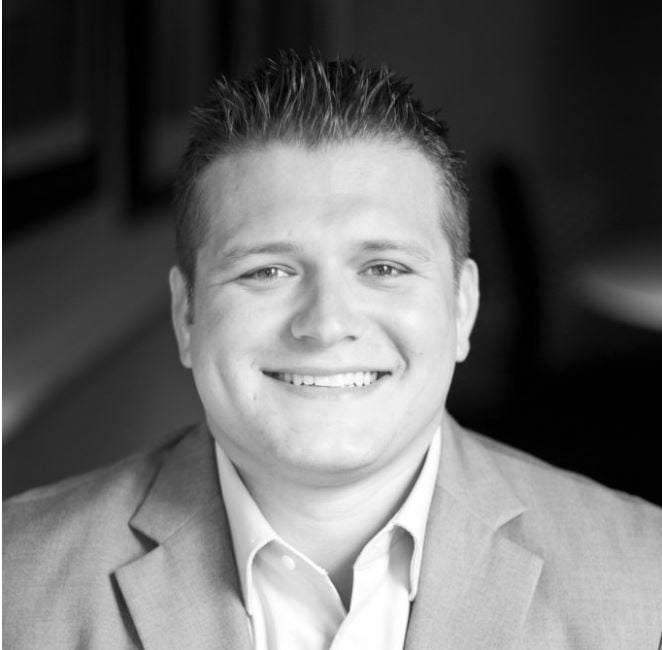 Categories:
Long-Term Care Insurance: What to Know to Help Protect Your Wealth – Part 2
After learning about what long-term care insurance is and why it's important in part one of this series, you may be wondering how you can better prepare. In part two, let's discuss one option you have for coverage, which is traditional long-term care insurance.
What is Traditional Long-Term Care Insurance?
These are benefits you would receive in the event you have a qualifying life event (which we'll cover shortly) and need care. Once you start receiving these benefits, they last until you no longer need care or the policy reaches its limit.
First, you should be in reasonably good health to qualify for this type of coverage. If you should develop problems that would require long-term care before you have a policy in place, it becomes much more challenging to qualify for this type of plan.
Next, the premium, or cost of the plan is determined by your age when you purchase it, along with the plan's features and benefits you've selected.
To qualify to begin receiving these benefits, you typically need to be chronically ill or cognitively impaired, and need help with two out of six activities of daily living (as outlined in part one). Another point to consider is that this type of plan usually has a kind of deductible. The difference is you don't pay a predetermined amount; however, you are responsible for paying out-of-pocket costs for about the first 90 days or so after you qualify for benefits. This time period is called an "elimination" period.
5 Key Features of Traditional Long-Term Care Insurance
Here are some considerations to discuss with a financial advisor when selecting a long-term care policy:
Benefit: This is the amount that your plan will pay each day. Coverage typically will range from $50 to $350 per day.
Benefit period: This is the length of time your policy will pay benefits once you need care. While some plans will offer a lifetime benefit, most plans typically fall within the one- to six-year coverage range.
Elimination period: Think of this as how high you'd want your deductible to be. Most plans typically allow a 20- to 100-day window where you'll be responsible for your own care until benefit payments begin. Obviously, the longer the window, the more out-of-pocket costs you would incur.
Location of care: While some lower-cost plans will cover only nursing home costs, you can purchase more expensive plans that cover care in assisted-living facilities, adult daycare centers and even your own home.
Inflation protection: This can be an add-on to your plan, and while it will cause the premium to increase, having inflation protection can help insulate you from some of the rising costs of healthcare by allowing the benefit to increase by a certain percentage each year. A daily benefit of $100 may seem like enough today, but may only get you so far 10 or 15 years from now.
Talk to us. Contact the Scarborough Capital Management team to see how we can help you prepare for the future.
Costs and Coverage of Traditional Long-Term Care Insurance
Here's an example of how this may work. Let's say that you spend $2,000 per year on a plan, which will yield $54,000 per year in coverage. (This total allows for about $150 per day, just as a point of reference.)
Some may say that $2,000 per year is a lot to spend over the course of 20 years when the likelihood of needing coverage is unknown, especially if we feel relatively healthy. Wouldn't it be better to simply pay out-of-pocket with the money you save in the event you do need coverage?
Well, if you did pay $2,000 per year for 20 years, it would only take you about nine months to break even on coverage. That's not that much time, considering some of these healthcare needs could continue for years, not months.
Pros and Cons of Traditional Long-Term Care Insurance
On the plus side, the premiums are generally predictable and this traditional insurance may allow you to stay in your own home longer. It also helps protect your assets and allows your family members greater peace of mind in the event they're needed to help extensively with medical and daily activity needs.
Additionally, the benefits may grow with inflation (if that plan is selected), and policies may even have some tax benefits (although it's always recommended to consult your tax professional with your individual situation and needs).
As far as the drawbacks are concerned, these premiums can be expensive. Generally, you'll need to pay them for your entire life, and you'll have to initially be in decent health to qualify. The greatest point against this type of coverage though is the fact that there is a chance you may never actually need it.
There is a way around this problem though, and we'll explain that in part three, as well as give you some next steps to consider.
If you have questions about long-term health care or other elements of your future financial health, contact us. The financial advisors at Scarborough Capital Management are happy to discuss your options.
This material is for information purposes only and is not intended as an offer or solicitation with respect to the purchase or sale of any security or insurance product.
Guarantees are based on the claims-paying ability of the underlying insurance company. Additional benefits and riders may increase the cost of the premium. Applicants are subject to underwriting, which may include medical history and current health.