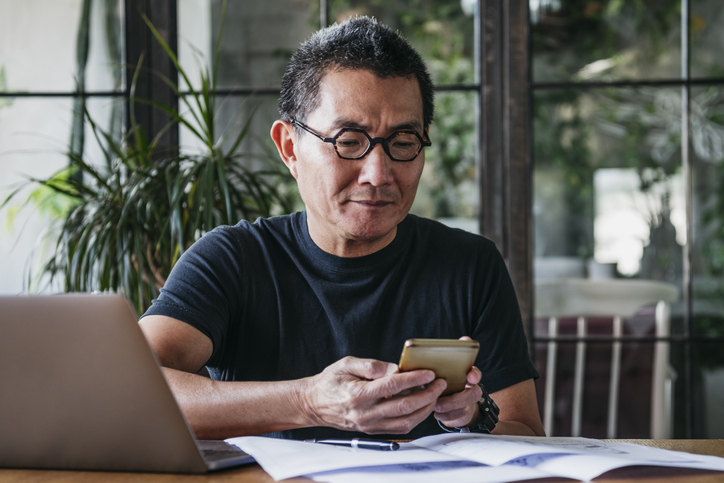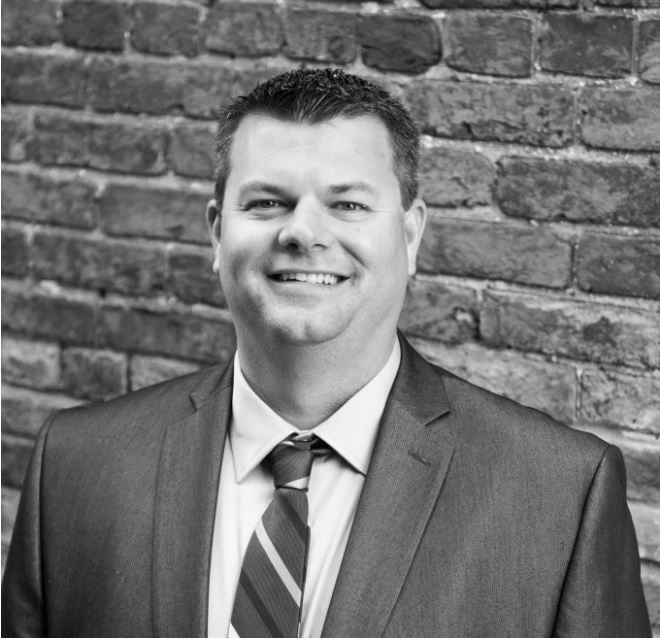 Categories:
Long-Term Care Insurance: What to Know to Help Protect Your Wealth – Part 1
Retirement can offer the reward of leisure time for a career well spent. Vacations at the beach with family, trips abroad and even naps in a shady hammock. These are all parts of the dream of retirement many people have.
What happens though when that dream gets put on hold or, worse, completely changed due to the illness of a spouse or loved one? If you've suddenly realized that you're not really sure what long-term care entails, let alone considered preparing for it, not to worry.
In this three-part series, we'll explore what long-term care is, how it works and what you can do to be ready in the event you need to be.
This is the first article in the series.
It's never too soon to start planning. Contact Scarborough Capital Management to see how we can help.
What is Long-Term Care?
As Baby Boomers, the group of the population in their early 50s to late 60s (and now starting to turn 70), are beginning to retire in greater numbers, they are certainly enjoying the benefits of not going into the office every day. However, they are also starting to see some of the issues that can arise.
According to the U.S. Department of Health and Human Services, 70 percent of people turning age 65 can expect to use some form of long-term care during their lives. And this care may not come inexpensively.
Long-term care may include some medical care; however, most is found in services that are provided to an individual that help with basic factors of daily life. Examples of what is known as "Activities of Daily Living" (or ADL) would be getting dressed, eating, transferring from a bed to a chair, caring for incontinence, bathing and using the bathroom.
Other activities that don't quite fall into the ADL category are called "Instrumental Activities of Daily Living" (or IADL). These would cover tasks such as taking medication, cooking, cleaning and managing money. It should also be noted that these tasks are sometimes underestimated when the discussion of caring for someone arises.
For example, after a hospital stay due to a fall, family members will certainly be around to help the individual get dressed, move around their house and be there for dinner. The question becomes will anyone remember that the electric and cable bills are due and the recycling needs to be put out every other week? Simply overlooking a few simple tasks can add time and stress to a situation, and one that can be solved with the proper planning.
As a Chartered Retirement Planning Counselor and in working as a financial advisor for more than 15 years, I've seen the child/parent care process take shape in many ways. This experience has provided me with the ability to have a particularly precise view and recommendation when discussing this topic with clients.
There are a few ways long-term care can be paid for, and each comes with benefits and drawbacks. While paying out of pocket or relying on Medicare or Medicaid might be right for some, it's not the best solution for all. Another alternative is insurance for long-term care. Based on a number of factors, this can be tailored to fit individual needs and goals.
How Does Long-Term Care Insurance Work?
Essentially, a long-term care policy acts as insurance against paying for large healthcare expenses out-of-pocket and helps allow your savings and other assets to remain intact.
Long-term care insurance can cover home care, assisted living centers, adult daycare centers and nursing homes. One major benefit is that no matter what your income level, having a long-term care plan lets you choose where you receive care.
This is especially important if you should require nursing home care, since nursing home facilities many times give preference to those who can pay for their own care as opposed to those who are paying via Medicaid. This means you'll have a wider array of facilities to choose from and be able to make a selection that best suits the needs of you and your family.
Lastly, a sometimes-overlooked benefit is the fact that outsourcing care can be a huge stress relief, even for just a few hours a day. This can free up family members to run errands, catch up on work and even take some much-needed time for themselves. While it won't solve every problem, having greater peace of mind with your finances and time can help a difficult situation become a little less challenging.
So, what types of long-term care plans are there? In part two, we'll look at traditional long-term care insurance and its features and benefits.
This material is for information purposes only and is not intended as an offer or solicitation with respect to the purchase or sale of any security or insurance product.
Guarantees are based on the claims-paying ability of the underlying insurance company. Additional benefits and riders may increase the cost of the premium. Applicants are subject to underwriting, which may include medical history and current health.