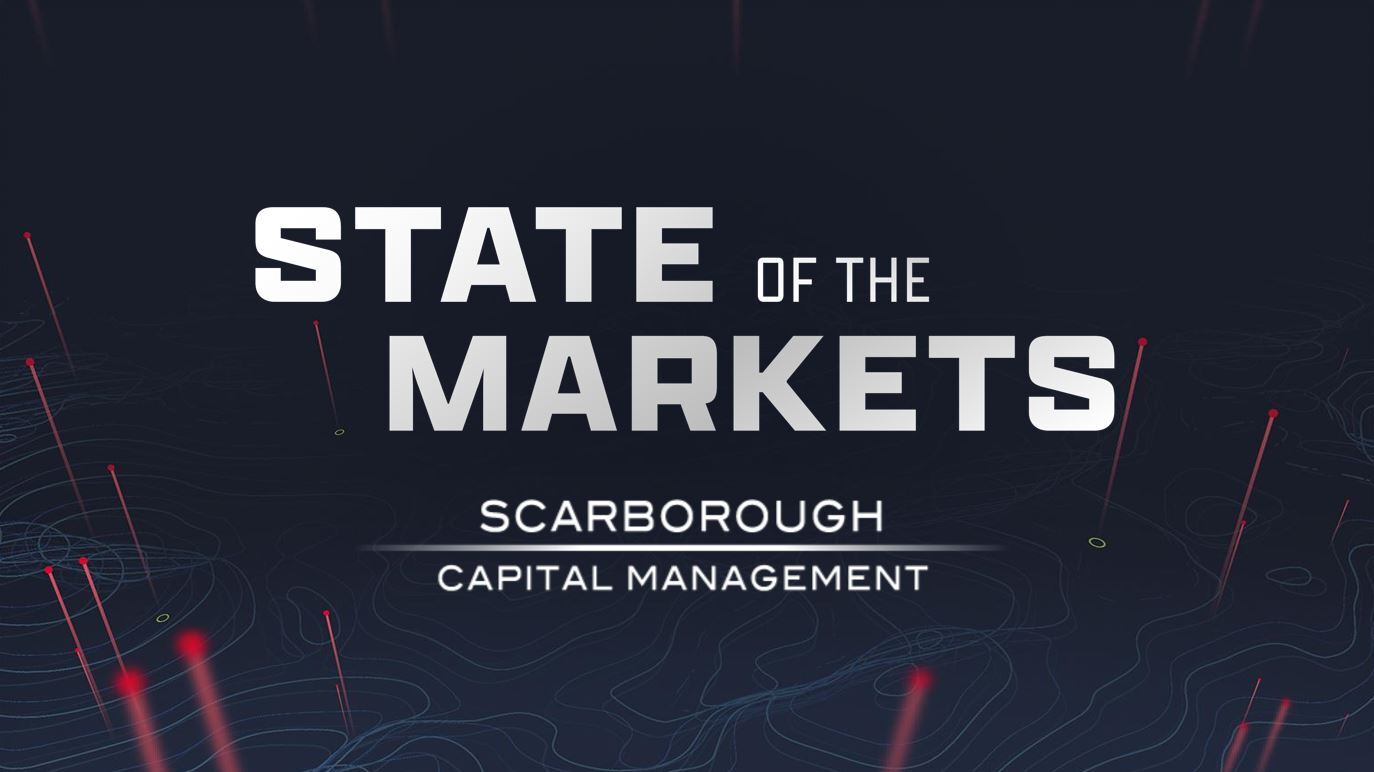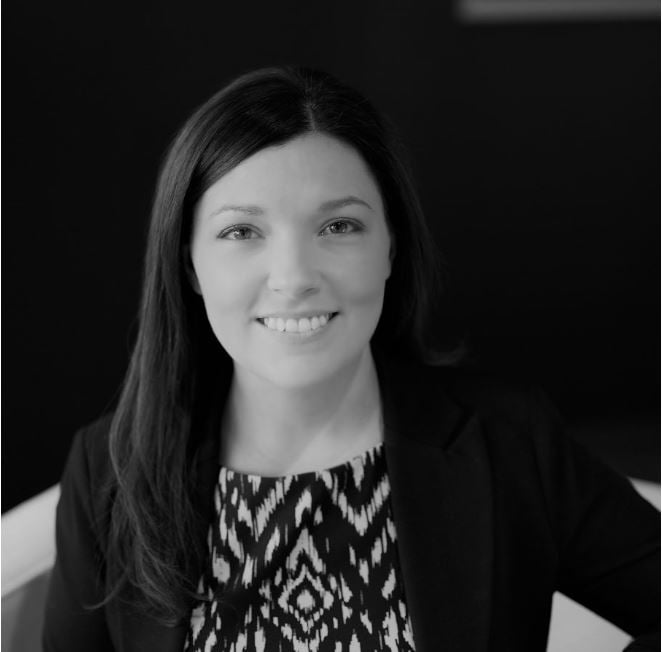 Categories:
Live Webcast – State of the Markets
Join us for a live webcast presented by Joshua Goldsmith, CFP®, CRPC®
Scarborough's Webcast Series presents State of the Markets. The financial world is incredibly complex – and these days, we're bombarded with dramatic headlines and many contrasting opinions. We want to clue you in on some of the data we're watching. Of course, we can't cover everything, but we will try to touch on the most-relevant factors.
Join us for a comprehensive report card on the year's economy and look ahead to see what may happen in the year ahead. We'll analyze the year's market movements and provide insight and analysis for 2021.
We encourage you to forward this invitation to your family, friends or anyone who may be looking for a fresh perspective on the market and economy.
Click a link below to register for a session.
Thursday, 2/18 @ 10 a.m. Eastern
Thursday, 2/18 @ 7 p.m. Eastern
Learn more about Joshua Goldsmith, CFP®, CRPC®