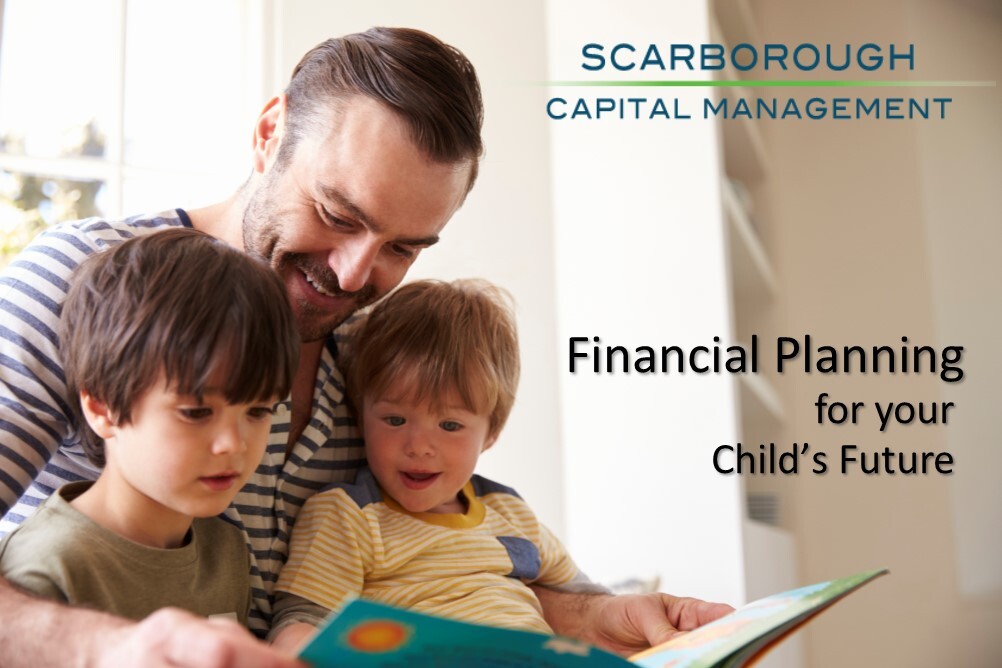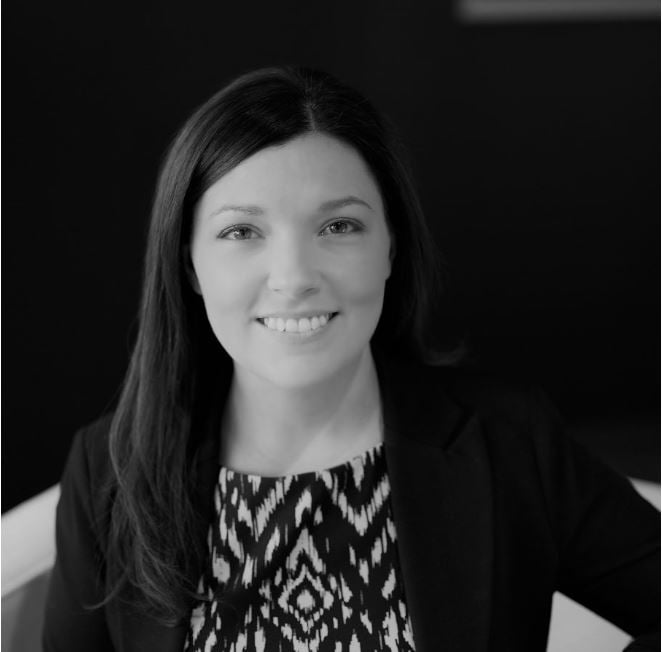 Categories:
Live Webcast – Financial Planning for Your Child's Future
Join us for a live webcast presented by David Sizemore, CFP®
Scarborough's Educational Webcast Series presents Financial Planning for Your Child's Future. Please join us for this informative webinar.
Financial Planning With and For Kids
As parents, grandparents, teachers and friends, we worry about our children's future. Especially during these trying times. Creating a financial plan that fits your goals, values and needs is an incredibly important task. We'll discuss some strategies for saving for your child's future.
We do our best to help our children do well in school, be polite, and generally make good choices. Now, while we are spending so much time together, let's review some opportunities that may help raise financially aware children.
We encourage you to forward this invitation to your family, friends or anyone who may be interested.
Thursday, 11/5 @ 10 a.m. Eastern
Thursday, 11/5 @ 6 p.m. Eastern
For registration assistance, call (410) 972-2529.
Learn more about David Sizemore, CFP®