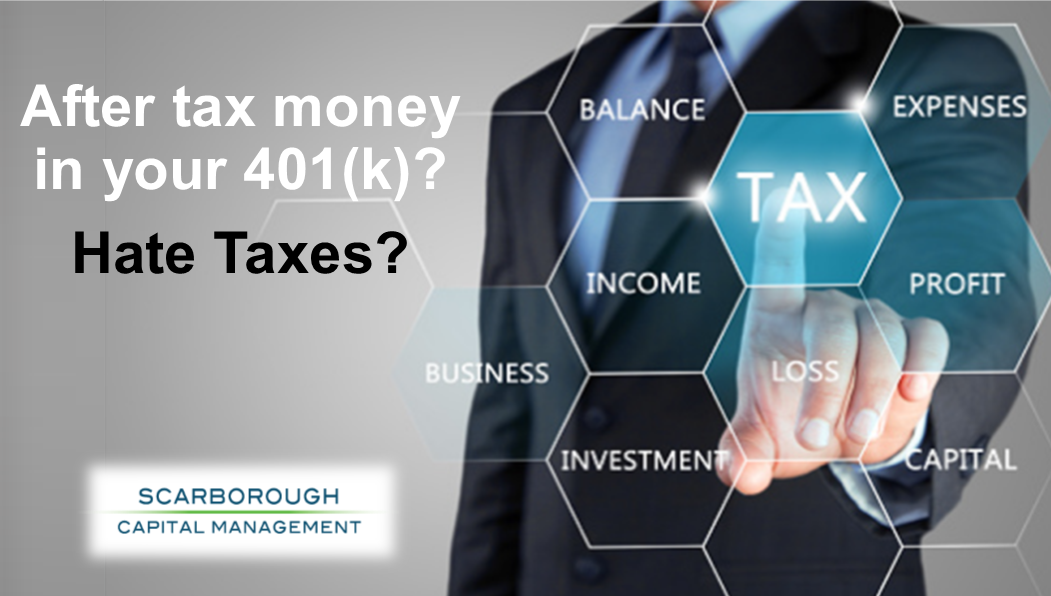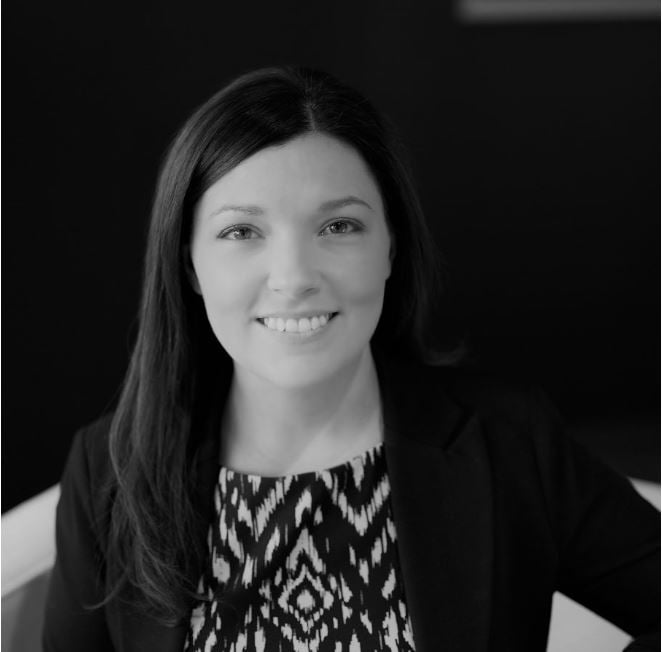 Categories:
Live Webcast – After Tax Money in Your 401(k)? Hate Taxes?
Join us for a live webcast presented by Gregory Ostrowski, CFP®, CRPC®, BFA™
Scarborough's Educational Webcast Series presents After Tax Money in Your 401(k)? Please join us as we outline an important strategy for those with after-tax assets inside their 401(k).
Learn how to determine if you have after-tax assets inside your 401(k).
Learn how you may be able to "unlock" the assets, allowing for tax-free growth inside a Roth IRA*.
Review IRS Notice 2014-54.
Discuss ongoing strategies with a goal to make the most of your retirement dollars.
We encourage you to share this information with your family, friends or anyone who has questions about their 401(k). Click a link below to register for a session.
Tuesday, 8/25 @ 6 p.m. Eastern
Thursday, 8/27 @ 10 a.m. Eastern
For registration assistance, call (410) 972-2529.
Learn more about Gregory Ostrowski, CFP®, CRPC®, BFA™
*on qualified distributions
If converting a 401(K) Plan to a Roth IRA, you will owe ordinary income taxes on any previously deducted contributions and on all earnings. We suggest that you discuss tax issues with a qualified tax advisor.
There is no assurance that any strategy will achieve its objectives.