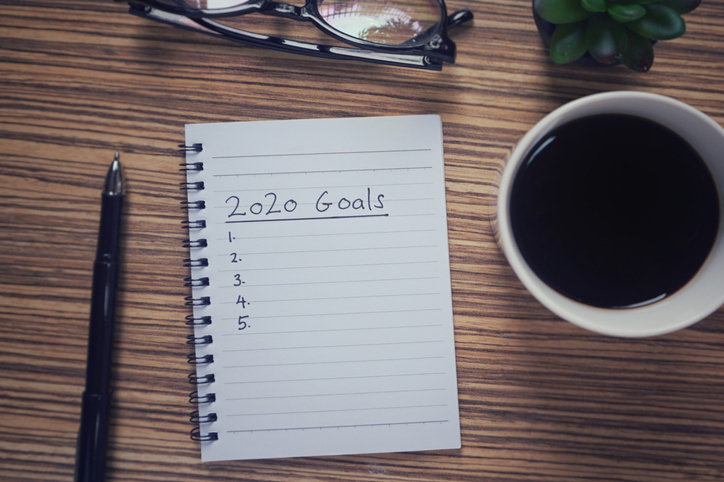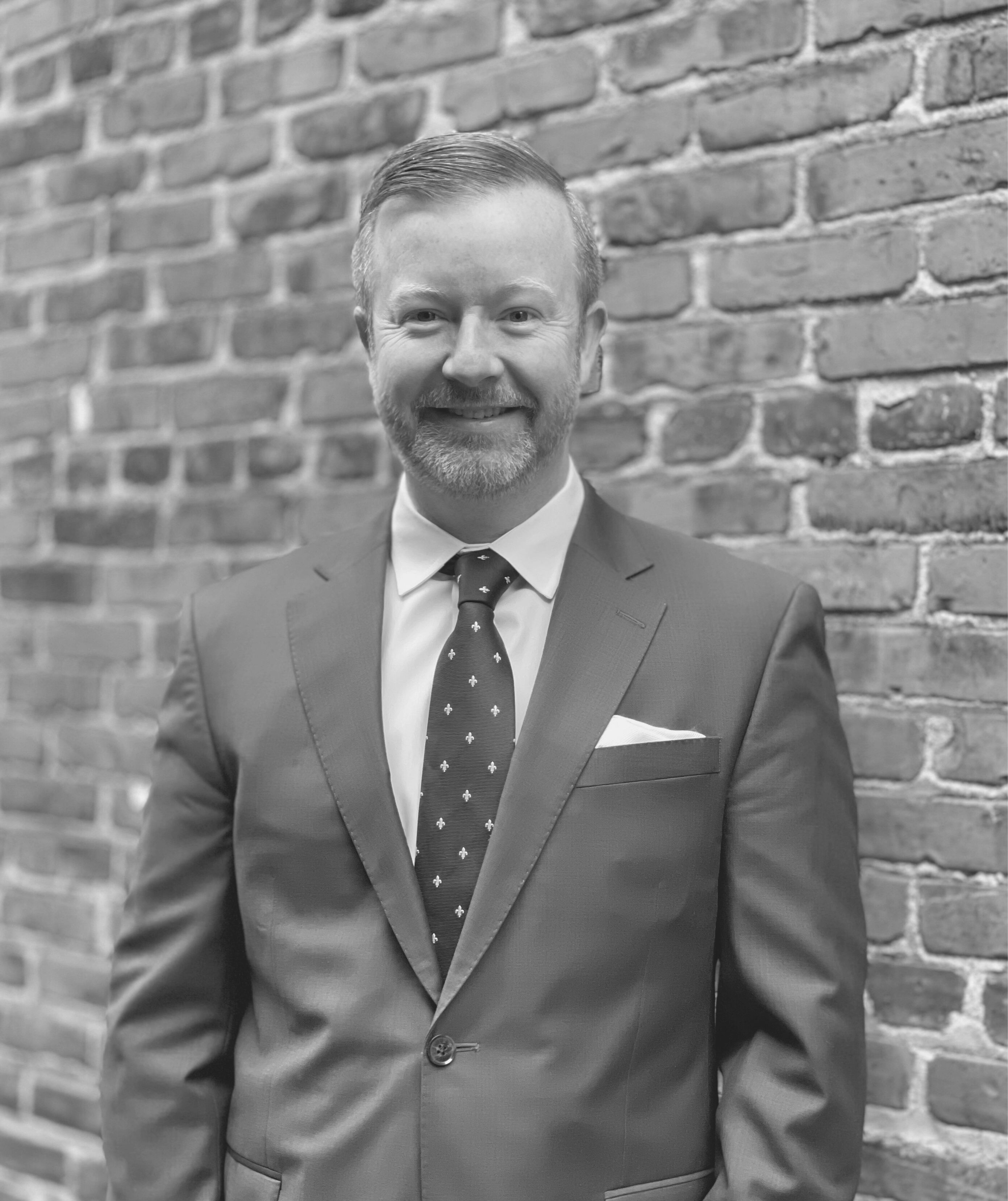 Categories:
Financial Resolutions for 2020
Is your bank account feeling the impact of the holidays? At Scarborough Capital Management, we see it a lot. Here are some strategies to help you get back on track:
1. Create an Emergency Fund
If you haven't yet set aside funds you can access quickly, now is the time to do so. Start with a minimum of three months (ideally six to 12 months) of expenses set aside to cover unforeseen costs that could occur due to a health issue or job loss.
2. Create a Budget … And Stick to It
Some people are completely overwhelmed by the idea of budgeting. But a budget can simply be a list to keep track of your to-dos. Write down what you earn and what you spend money on, and then track it in a simple spreadsheet.
3. Eliminate Debt
If you have a lot of debt, start by paying off as much as you can. Remember, not all debt is created equal. Student loan debt, for example, can actually have some advantages come tax time, since the interest you pay may be tax deductible. High-interest credit card debt, on the other hand, is different. Accruing interest can significantly hamper your ability to save for the future. If you're not sure where to start, discuss your situation with a financial advisor and review your options.
4. Participate in Your 401(k) Plan
If your employer has a 401(k) plan, make sure you enroll. Aside from getting a jump on saving for retirement, some employers will match your contribution up to a certain percentage. This is, as we say, "free money." Who doesn't like that?
5.

Watch Your Spending
No matter what stage of life you're in, it can be easy to spend money on things you may not actually need. But you can change that. Start to monitor your spending so your budget stays under control.
6. Monitor Your Credit
Having good credit can go a long way in securing advantageous terms. Make sure you understand what credit lines you have open and try to avoid making several big purchases at the same time. Check your credit often but not too often. Remember, checks on your credit can cause your score to drop if they're done too close to each other.
7. Discuss Tax-Saving Strategies
If you're not a tax professional, there may be opportunities that you have overlooked, or frankly, just don't understand. Talk with a tax professional about your options and review your overall tax plan with your advisor. Remember, taxes are important all year; not just on April 15!
8. Contribute Regularly to Your Retirement Plans
If you already have a retirement plan (or plans) established, make sure you're contributing on a regular basis. Compounding interest can help you build your future nest egg, whereas skipping retirement payments in favor of items that depreciate, such as a flat screen TV, can be detrimental. Based on your age, you are able to contribute different amounts to your 401(k). Again, discuss your situation and options with a financial advisor to make sure you're making the best choices.
9. Limit Your Borrowing
It would be amazing if everyone's children received full scholarships in a major or sport of choice. But in reality, most families have to contribute at least some toward college tuitions. If you can, set money aside in an educational savings plan, such as a 529, so your kids won't have to rely on student loans. Paying with money that earned you interest is a whole lot better than paying someone else interest on money you borrowed.
10. Discuss Financial Decisions with Your Family
Keeping your family members informed of larger financial decisions and your overall financial outlook can not only help educate your children about how money works and how much things actually cost, but it can also give your family members more knowledge in the event something happens to you. While you may not want to think about your death, a little planning ahead of time can help your family in the long run.
11. Stay Calm During Market Dips
If you have money in the stock market, remember that the market will have great days and bad days. It's important to stay calm during these bad times and to stay focused on your long-term goals and overall plan.
12. Start Your Estate Planning
If you own property or have other assets, it's a good idea to have an estate plan. A financial advisor can help you understand your options and help steer you in the right direction. If you already have an estate plan in place, review your accounts and confirm your beneficiaries. Sometimes life events can change your situation, your friends and your family, and you want to make sure you're leaving your assets to the people you intend.
Conclusion
Consider how you want to make a lasting contribution, whether that be to your family, community or place of worship. Talk with a financial advisor for ideas on how to best save for your retirement and give back after you're gone.
Following even just a few of the strategies above can help put you on the right track to enjoying your most prosperous year ever. Contact Scarborough Capital Management to see how we can help.
Securities through Independent Financial Group, LLC (IFG), a registered broker-dealer. Member FINRA/SIPC. Advisory services offered through Scarborough Capital Management, a registered investment advisor. IFG and Scarborough Capital Management are unaffiliated entities. This is not, and you should not consider it to be, legal or tax advice. The tax rules are complicated and their impact on a particular individual may differ depending on the individual's specific circumstances. Neither IFG, nor SCM provide tax or legal advice. Please consult with your legal or tax advisor regarding your specific situation.