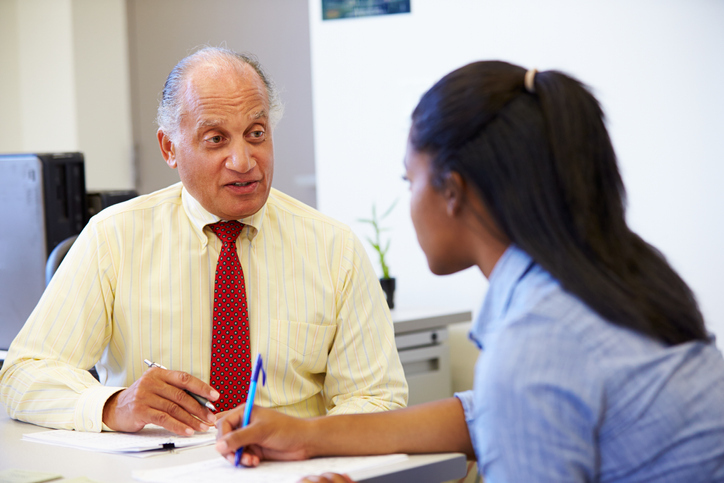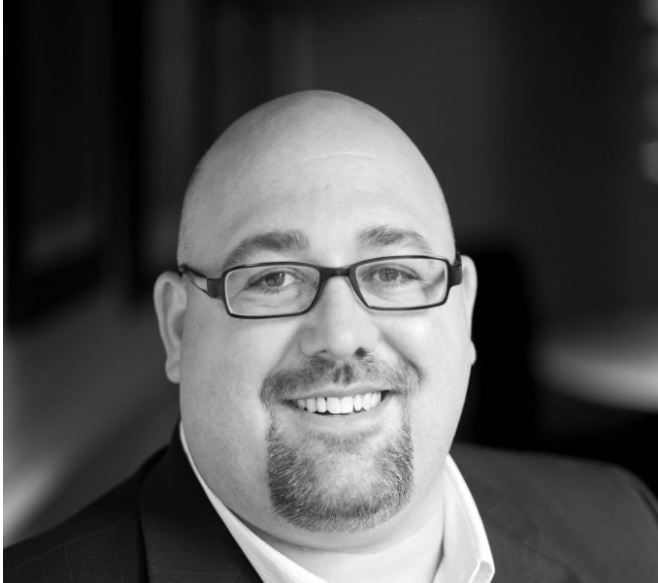 Categories:
9 Ways Retirees Can Earn Extra Income
The idea of retirement used to be sitting in a relaxing chair and reading a book or playing golf four days a week. Retirees today are much more active than those in years past, and not just with leisure activities either. More and more people are taking on work in order to gain additional income, some because they need to, sure, but some because they want to stay active in a different way.
The idea of work is changing too. It's no longer only resigned to a part-time job at a big box store or other retail location. With the tools available today, retirees are tapping into their entrepreneurial spirit and seeking out projects and gigs that bring them not only income but enjoyment as well. And many of these options can be started by simply alerting people in your existing personal networks either via social media or word of mouth. (Just be sure to check on business licensing requirements in your area for some of these options.)
If you're at the point where you're nearing retirement and still want to keep bringing in some money, read on for some ideas that just might spark a new chapter in your life.
1. Consulting
Chances are you've developed some great work experience in your field (or fields) over the years. Use this expertise to teach others how to get ahead.
For example, if you were a human resources professional, you could run training seminars on employee retention and wellness programs. If you worked in logistics, you can visit smaller companies and give advice on their supply chain.
By setting up a simple website and establishing an LLC (which is easier than you may think), while creating some PowerPoint presentations and print materials, you could be on your way to consulting in no time.
2. Freelancing
While a cousin of consulting, freelancing is slightly different. Here, you're doing a project that's going to be delivered to the client. For example, if you spent years in marketing or advertising, you may be able to pick up some freelancing work in copywriting or graphic design.
Additionally, your past employer may still want to keep you on as a freelancer to retain some of your expert talents, fueling the company even after you stop coming into the office.
3. Handiwork
Did you spend off hours during your working years fixing up household items and doing DIY projects? If so, handiwork can be a way to supplement your income stream.
People living in retirement communities may have lots of folks nearby that don't have the tools or skill to repair a broken fence or stop a leaky faucet, and word of mouth for this type of work can spread quickly. Just be sure to check the licensing requirements of your city or town, as well as any homeowner association rules and regulations if applicable.
4. Crafts
Websites like Etsy have made it possible for crafters to showcase and sell their creations to virtually anyone. No longer do you have to wait for a local or regional craft fair to make some money. Simply create your craft, take some photos, list it and sell.
5. Tour Guides
Have you lived in a city for a while and know every street forward and backward? Do you love history or architecture? Becoming a tour guide can give you a chance to spend some time talking about the places you enjoy while meeting people and spending time outdoors.
6. Coaching or Refereeing
Did you play a sport in high school or college, or do you closely follow a professional league? Getting into coaching or refereeing is a great way to stay connected to something you enjoy while making some money on the side. While the pay may not be as good as some of these other options, there are however lots of youth sports associations around today, giving you the potential for many more opportunities depending on your location.
7. Tutoring
If you were a teacher and still love to foster learning, yet don't want to be held to full-time work anymore, tutoring can be a good way to earn a bit extra in the late afternoon or over the weekend. Starting is as easy as talking to neighbors and friends who have children.
8. Adjunct Teaching
As a more formal way to teach than tutoring, adjunct teaching at a local community college can give you a chance to interact with learners who are a little bit older on more specialized topics. The pay can also be decent, and if you choose fall and spring classes, you'll have your summers off.
9. Selling on eBay or Craigslist
If you're into antiquing, or simply just have too much stuff around the house and want to downsize, selling items online is a great way to generate some revenue.
It's easy to set up accounts on both eBay and Craigslist to get started. With eBay, shipping labels can be printed right from your computer and you can use mailboxes or the post office to drop off items. Craigslist seems to work better with larger items like bulky pieces of furniture that are more costly to ship.
Try it out, you may be surprised what certain older, refurbished pieces would fetch on the open market.
Takeaway
As you can see, there are lots of ways to earn an additional income stream during your retirement that can also help you feel fulfilled by the work you do. And with the tools we have today to connect and manage our work, it's easier than ever to get started.
Securities through Independent Financial Group, LLC (IFG), a registered broker-dealer. Member FINRA/SIPC. Advisory services offered through Scarborough Capital Management, a registered investment advisor. IFG and Scarborough Capital Management are unaffiliated entities.