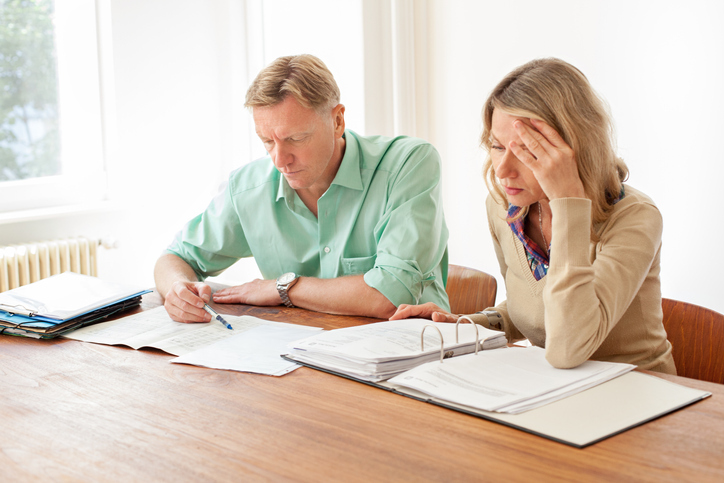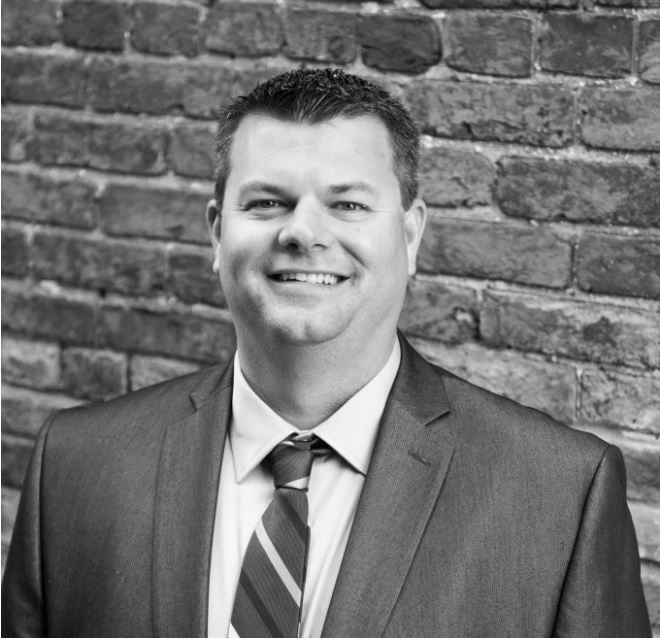 Categories:
3 Ways People Get Retirement Wrong
Of all the financial decisions you'll have to make over the course of your life, planning for retirement is definitely one you can't afford to get wrong. Retirement mistakes can cost you for the rest of your life. With that said, mistakes are easy to make.
Nobody intends to make poor investment decisions, not save enough for retirement, or fail to calculate healthcare costs. But these things happen all the time, and unfortunately, the ramifications can be huge.
As a financial advisor in Annapolis, MD, there are 3 common retirement-related financial mistakes we see people make most often.
Claiming Social Security Benefits Too Soon, or Too Late
When you reach the age of 62, you will be eligible to begin receiving your Social Security benefits. But if you start collecting Social Security at age 62, your payments will be about 30 percent lower (and will stay that way for the rest of your life) than if you had waited to begin receiving benefits until you reach full retirement age.
If you were born between 1943 and 1954, in terms of Social Security benefits, 66 is considered your full retirement age, when you're eligible for your full benefits. If you were born between 1955 and 1959, full retirement age ranges from between 66 and 2 months and 66 and 10 months. For those born in 1960 or later, full retirement age is 67.
If you wait to begin receiving benefits until after your full retirement age, your payments will increase by 8 percent for each year you defer. These increases end when you reach age 70.
If you decide to start taking your Social Security benefits early, before your full retirement age, and then continue working, your benefits will be reduced by $1 for every $2 over $18,960 you earn in income per year.
Mathematically speaking, it literally pays to wait when it comes to your Social Security benefits. However, waiting is not always the best decision. Your decision should incorporate your overall health, life expectancy, retirement plans and income.
At Scarborough Capital Management, we can run different scenarios for you based on your specific situation. What if you took Social Security benefits at age 65? What if you waited until age 68? Our financial advisors can also help you consider other possibilities, such as spousal and survivor benefits, which are commonly overlooked, or staggering your benefits with your spouse.
For more on Social Security, download our free eBook: 5 Things Retirees Should Know About Social Security Benefits.
Have questions about Social Security? Contact the financial advisors at Scarborough Capital Management and start a discussion.
Not Understanding What Medicare Covers (and Doesn't Cover)
It's estimated that a healthy couple retiring at age 65 can expect to spend $285,000 on healthcare expenses during retirement, and that number will most likely continue to climb over time.
Medicare, the federally administered primary health-insurance plan offered to retirees, is meant to help offset these costs. Unlike common belief, Medicare is not free, and it doesn't cover everything.
Medicare is an extremely complex program with many options, add-ons and caveats. There are entire websites and organizations dedicated to helping retirees navigate the challenging world of Medicare because it can be so confusing and complicated.
Some pervasive misconceptions about Medicare are that the basic plan covers everything (it doesn't), that you can sign up as soon as you retire (you have to be at least 65 years old to qualify) and that if your spouse is eligible for Medicare, the plan will cover you both (each spouse has their own individual Medicare coverage, and one's eligibility does not guarantee the other's; both must be at least 65 to qualify).
What's considered "basic Medicare," or Part A, is the part of Medicare that everyone is automatically enrolled in when they turn age 65. It covers hospitalizations, skilled nursing care and lab tests. It doesn't cover dental care, vision screenings, eyeglasses, most doctor visits, hearing aids or prescription drugs, among other things. Additional coverage is available with Parts B, C and D at an additional cost. Even with these, though, Medicare only covers about 80 percent of a retiree's healthcare costs. If you don't purchase supplemental insurance, like Medigap, you'll have to foot the bill for the other 20 percent.
It's important to really understand your Medicare plan, coverage and options, and to select the right amount of coverage (not too much; not too little) that's appropriate for you.
And don't forget to budget for that almost $300,000 in expenses – otherwise, you might find yourself dipping into your travel fund for co-pays, prescriptions and dental care.
Retiring at the Wrong Age
In our experience, the average retirement age is 62. Many Americans plan to retire between the ages of 57 and 66. Because the average American's lifespan is 79 years, it's important to have a secure and realistic financial plan to make sure your retirement savings last about 20 years, if not longer.
If you retire young, your retirement plan may not be enough to cover all of your living expenses (housing, utilities, taxes, food, healthcare, transportation, travel, etc.) for the extra years you'll spend in retirement (without a paycheck).
The closer you get to retirement, the less time you have to fix errors or recover from mistakes and losses.
Everyone's situation is different, which can make retirement planning more complicated – simply doing what you neighbor, friend or even co-worker did may not be the best decision for you. Do you have a 401(k)? A Thrift Savings Plan (TSP)? A 403(b) plan? A pension? Other investments?
Think realistically about your future, plan ahead, do your research, and don't be afraid to ask for help.
If you're looking for a financial advisor in Annapolis or feel it's time to make a change, contact the team at Scarborough Capital Management to see how we can help. For more than 30 years, Scarborough Capital Management has been helping busy people make smarter financial decisions. With affordable 401(k) management services plus full-service financial planning and wealth management, our team can help you create a custom plan that works for you and your retirement goals. Don't put it off. Contact our team and get the conversation started.